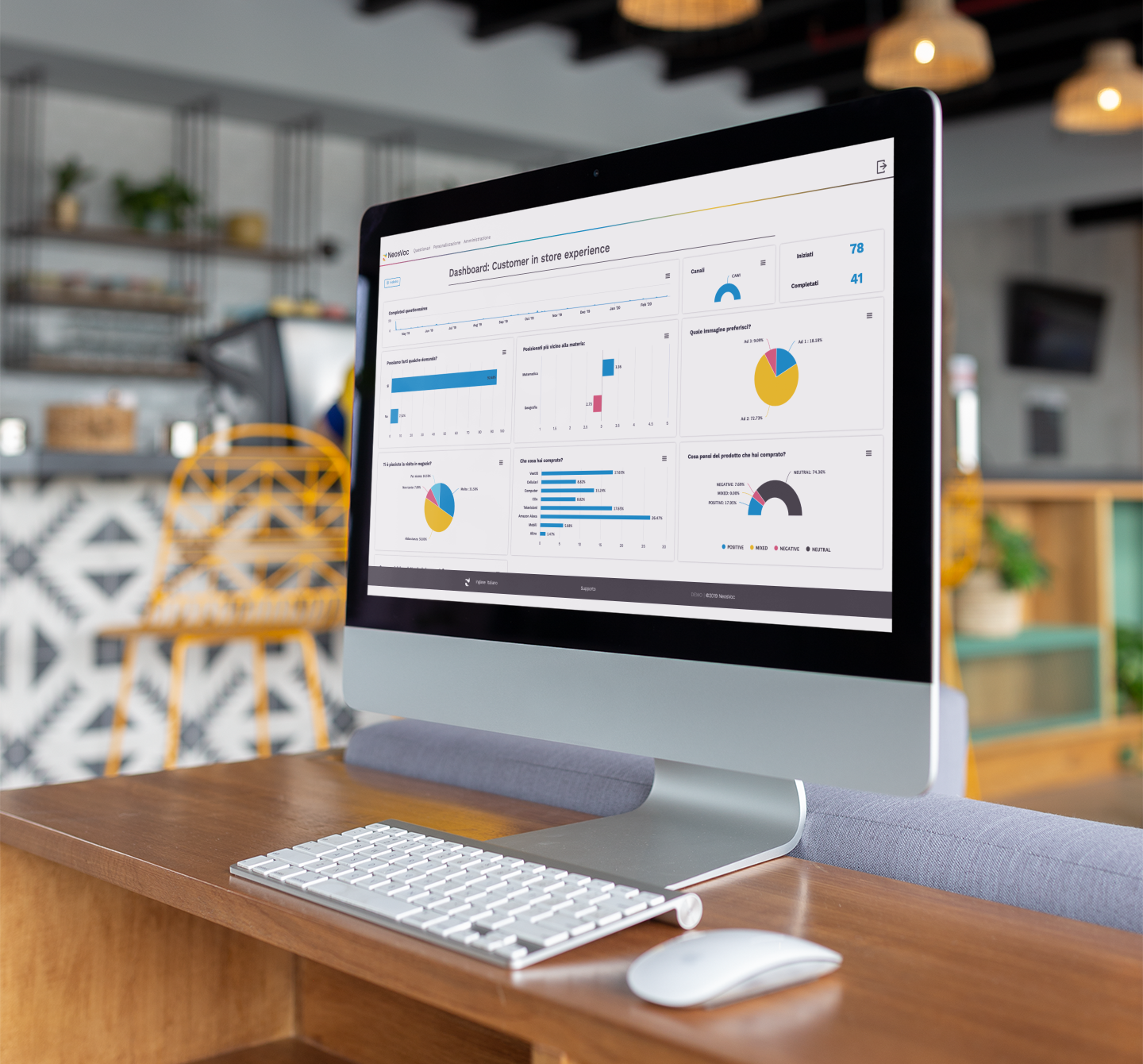 In an ever-changing world there's only one way to make business work:
Be good at listening to it.
Born inside Neosperience Spa in 2017, NeosVoc today is an Innovative Startup that revolutionizes Market Research and Voice of Customer by combining Technology, Artificial Intelligence and new and interdisciplinary methodological approaches. Conceived by a group of researchers, psychologists and methodologists, NeosVoc has embraced the need to innovate the market research sector, overwhelmed by technological innovations and socio-cultural transformations that have affected the entire planet. NeosVoc platform is "human centered": we never leave our clients alone. In the approaches to fruition, the methodologies, the listening channels, we are always at their side – if they want. Therefore, calling us SaaS is not enough.
There is a meeting point between the Platform Economy and the consulting approach, where most of the needs of every company lies. NeosVoc is the platform that never leaves the customer alone, supporting him in acquiring the know-how he needs until he gains autonomy.
Omni-channel platform
Integration with client properties
Data collection, analysis, monitoring
Instant feedbacks
Real-time dashboard
Customer Profiling & Psichographics
Customer Experience & Satisfaction
Reputation & Loyalty
Brand Image & Positioning
Green Potential detection Model
Voice of Patient
Voice of Employee, Leadership Model & Innovation Culture
Interdisciplinary approach
Personalized consulting
Training and support in the use of the platform
Quantitative methodologies, AI and Machine Learning
Qualitative methodologies and semiotic analysis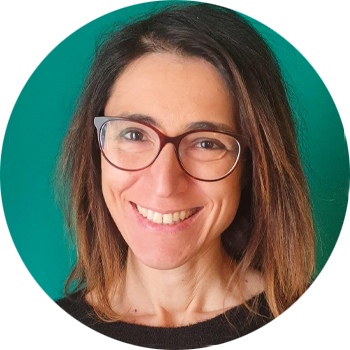 Donatella Fabbricini
Market Research Manager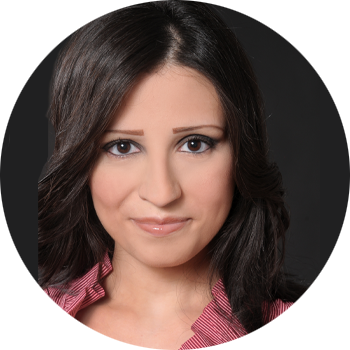 Marta Di Stefano
Platform Specialist and Researcher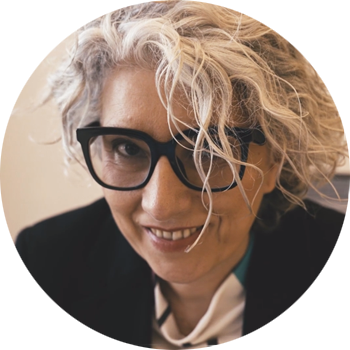 Giuliana Laurita
Semiotic Researcher and Strategist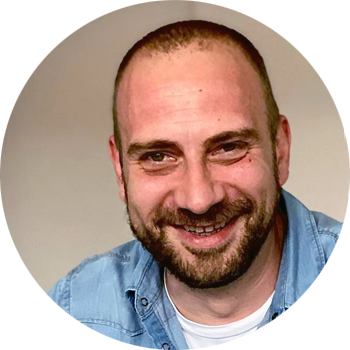 Alessandro Canali
Full Stack Developer
Listen to the customer, understand the present, anticipate the future.
If companies are more aware, business is more effective, people are more satisfied and there is a continuous improvement. Awareness, for a company, means listening and knowing the real needs of its audience in order to respond to those needs in an increasingly effective way.
We embraced 3 guidelines in our business:
Request information
Contact us for a custom demo