PLATFORM
Voice of Customer
NeosVoc is the platform for the Voice of Customer that allows you to collect feedbacks from your customers in real time and throughout the Customer Journey, through the channels that reflect their communication habits.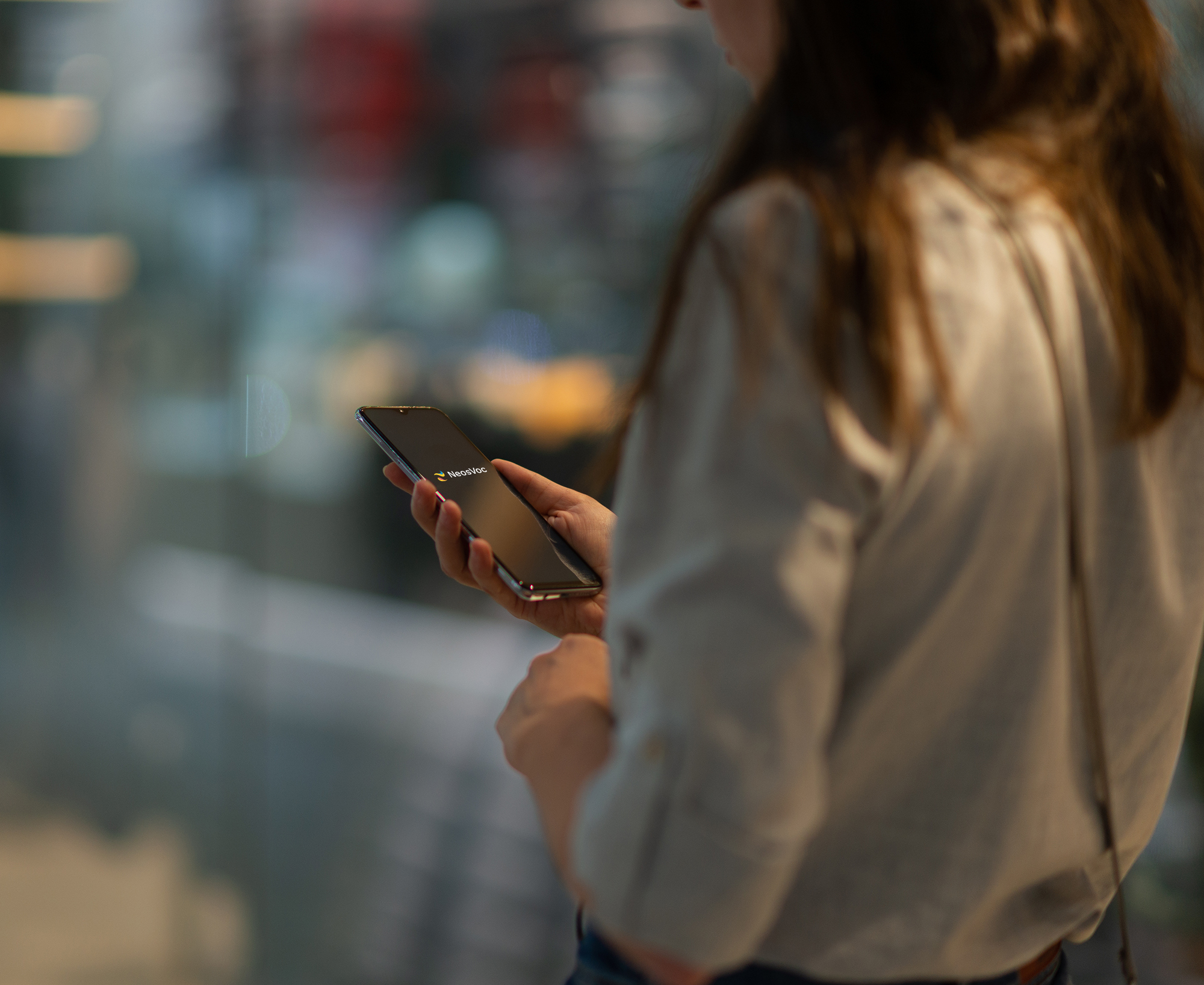 Voice of Customer is not only a survey.
NeosVoc is a platform with two souls, as it combines the inferential power of quantitative analysis with the potential of non-standard techniques.
What you can do with the NeosVoc platform:
Listen and know your customer
continuous voice of customer
customer profiling
lead generation
customer experience
customer satisfaction
image & positiong
branding
engagement
mystery shopping
machine learning
psychographics
monitoring
sentiment analysis
classification & topic extraction
conversation analysis
native dashboard
embedded dashboard & Business Intelligence
topic extraction & classification
Machine Learning
Neosvoc
Platform features that allow you to work well: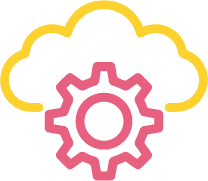 Artificial Intelligence
NeosVoc integrates a set of advanced, Artificial Intelligence-based features to help you discover trends and correlations.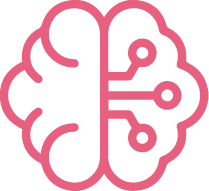 Machine Learning
From extracting recurring themes to supporting qualitative analysis with Deep Learning techniques, up to automated Sentiment analysis.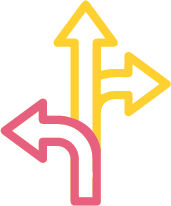 Flexibility
Voice of Customer integrated with all your digital and social properties, including connected IoT devices and conversational interfaces.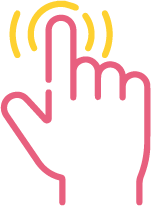 Ease of use
You can set up your research easily, with an easy-to-use web back office that doesn't require technical knowledge.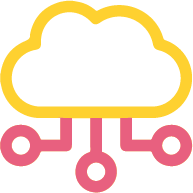 Ease of integration
Fully cloud-based, delivered as-a-Service, NeosVoc can be easily integrated via SDK and API with leading Customer Service, CRM and Digital Commerce systems.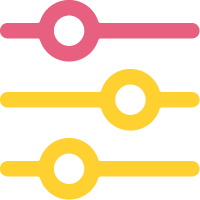 Customization
Surveys can be customized to your company's brand identity and communication preferences.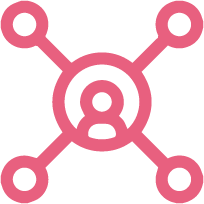 Proactive participation
Immediacy, ease of use and high performance allow you to engage your audience in participatory surveys and co-creation activities.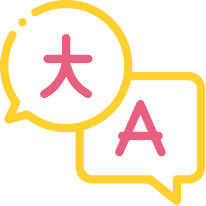 Multilingual support
NeosVoc directly supports most Indo-European languages, with extensions for major Asian alphabets.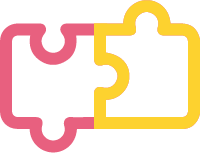 Compatibility with all devices
Compatibility with older smartphones, tablets and computers, combined with the ability to take advantage of the performance of the latest devices.
Request information
Contact us for a custom demo